Teupen Apollo Material Hoist – The Latest Addition
Our new Teupen Apollo Material Hoist is available on short or long term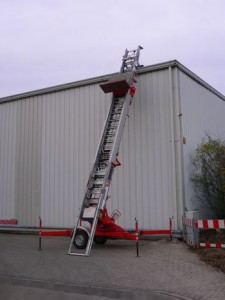 hire from per hour to a contract hire with operator.
Capable of lifting up to 200kg per lift, to 20m working heights, this has proven to be a popular addition to our hire fleet, and already a favourite amongst furniture lifting customers and councils; as well as solar panel installers to lift large solar modules to roof level in groups of 6 per lift.
To enquire about the hire of the material hoist today, please give our hire desk a call on 01623 474 154.
We are also holding demonstration days for this so if you are interested about having this machine delivered to your site to prove how productive it can be, please ask for this to be arranged.