Commerical Gutter Cleaning | Local and Nationwide Gutter Cleaning Services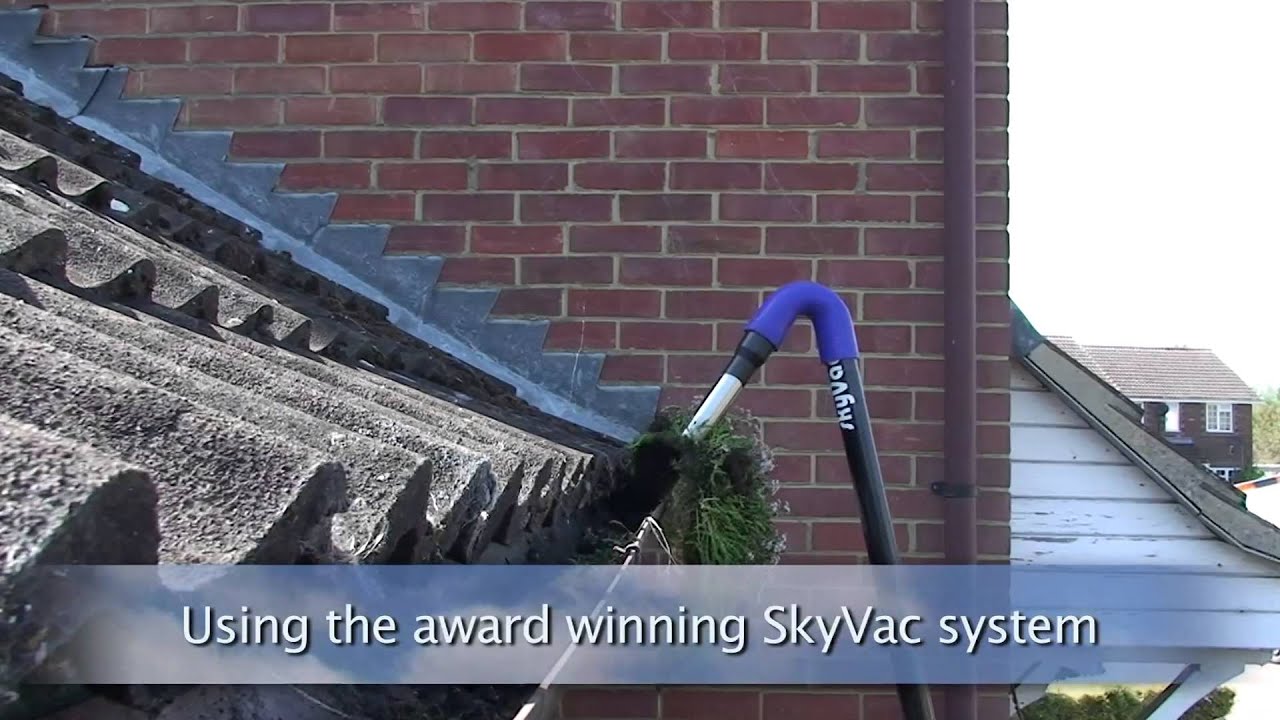 Commercial Gutter Cleaning in Nottinghamshire, Derbyshire, Leicestershire and Yorkshire.
Service supplied each time;
Camera survey – Before and after

Drone surveys – detailed property surveys, with condition reporting (PfCO certified)

Large and commercial properties

Scheduled works, on time, every time

Photos supplied of clean and cleared gutter systems
We are able to maintain your gutters as often as required, whether that be every 3-months, annually or on a one off clean.
We use the latest in gutter vacuum cleaning equipment, ensuring you receive the best results. Where required our trained operatives use our own access platforms to reach difficult areas.
All cleaning and maintenance work is undertaken by our trained and certified operatives. Before any work begins, a site-specific risk assessment and method statement is carried out. We always ensure the gutters are cleaned and maintained safely with a 'zero accident policy' to maintain!
To book your gutter cleaning service, please give us a call on 01623 474 154
Gutter cleaning Mansfield | Gutter cleaning Nottingham | Gutter cleaning Nottinghamshire | Gutter cleaning Chesterfield | Gutter cleaning Bakewell | Gutter cleaning Ripley | Gutter cleaning Codnor | Gutter cleaning Leicester | Gutter cleaning Yorkshire | Gutter cleaning Sheffield | Gutter cleaning Derby | Gutter cleaning Derbyshire | Gutter cleaning South Yorkshire | Gutter cleaning Leeds | Gutter cleaning Rotherham | Gutter cleaning Barnsley | Gutter cleaning Hull | Gutter cleaning Newark | Gutter cleaning Lincoln | Gutter cleaning Peterborough | Gutter cleaning Norfolk | Gutter cleaning Suffolk | Gutter cleaning Bury St Edmonds | Gutter cleaning Thetford | Gutter cleaning Manchester | Gutter cleaning Liverpool | Gutter cleaning Warrington | Gutter cleaning Stoke